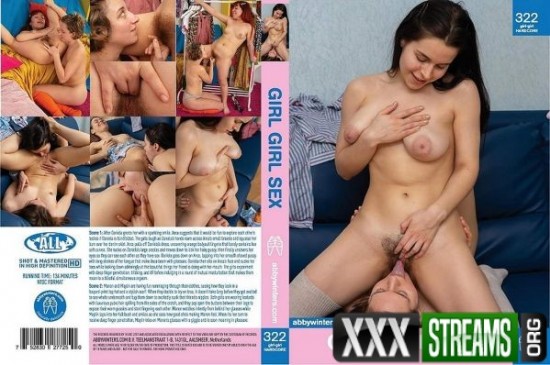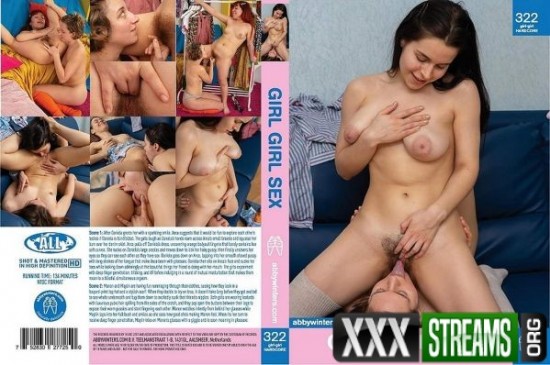 Release year 2021
Starring: Anca (i), Daniela D, Manon (i), Maylin
Categories: European, Lesbian Sex, Pro-Am, Lesbian, Cunnilingus, For Women by Women, All Girl for Woman
Description
Scene 1: After Daniela greets her with a sparkling smile, Anca suggests that it would be fun to explore each other's bodies if Daniela is blindfolded. The girls laugh as Daniela's hands roam across Anca's small breasts and squeeze her bum over her denim skirt. Anca pulls of Daniela's dress, uncovering orange bodysuit lingerie that barely contains her soft curves. She sucks on Daniela's large areolas and moves down to lick her hairy pussy, then finally uncovers her eyes so they can see each other as they have sex. Daniela goes down on Anca, lapping into her smooth shaved pussy with long strokes of her tongue that make Anca beam with pleasure. Daniela then sits on Anca's face and sucks her toes while looking down admiringly at the beautiful things her friend is doing with her mouth. The girls experiment with deep finger penetration, tribbing, and 60 before indulging in a round of mutual masturbation that makes them moan to a blissful simultaneous orgasm.
Scene 2: Manon and Maylin are having fun rummaging through their clothes, seeing how they look in a leopard-print top hat and a stylish scarf. When they decide to try on bras, it doesn't take long before they get excited to see what's underneath and tug them down to excitedly suck their friend's nipples. Both girls are wearing leotards with luxurious public hair spilling from the sides of the crotch, and they pop open the buttons between their legs to expose their warm pussies and start fingering each other. Manon watches intently from behind her glasses while Maylin laps into her full bush and smiles as she sees how good she's making Manon feel. When it's her turn to receive deep finger penetration, Maylin tries on Manon's glasses with a giggle and is soon moaning in pleasure.
mp4 | 4.77 GB | 02:13:56 | 1920X1080
Click to download Video from K2s.cc